I am a strong believer that knowledge is power, so I always try to empower others by sharing my scientific knowledge and enthusiasm for science and technology. Here are some of my outreach projects.
Outreach projects & Volunteering
Pattern Institute | Non-profit organization | Board member [2023-present]
The Pattern Institute is a non-profit association, whose mission is science promotion and outreach.
Byte Club | Science outreach for graduate students | Founding member [2018-2021]
The Byte Club is a relaxed scientific club created by myself and Ramiro Magno in 2018, to discuss science with graduate students and other researchers, over coffee and cake. The meetings are free and open to all the academic community.
Before the COVID-19 pandemic the meetings took place on the first Thursday of each month, at Universidade do Algarve (Building 8, 3rd floor). The members take turns in choosing the topic of discussion for the next meeting. During the COVID-19 confinement in 2020, the meetings have been held online.

Collaboratorium | Non-profit organization | Founding member & Volunteer [2013-2014]
Collaboratorium was a volunteering project that I started in Portugal (Vermoim, Vila Nova de Famalicão). It aimed at fostering community cohesion and collaboration around shared interests, specifically targeting young children to combat the persistently high school dropout rates in the region, particularly among girls. This initiative aided them in their studies, while also implementing engaging activities designed to increase their interest in science and technology.
Scientific outreach for the general public
I love science & I love to write. This section showcases some of the results when these two passions collide.
Between 2007 and 2008, I wrote a science column for the portuguese newspaper Diário do Minho. These are the 3 most shared texts (in Portuguese only).
European Association for Cancer Research Ambassador [2021-present]
I am a proud cancer researcher, ambassador member of the European Association for Cancer Research (EACR).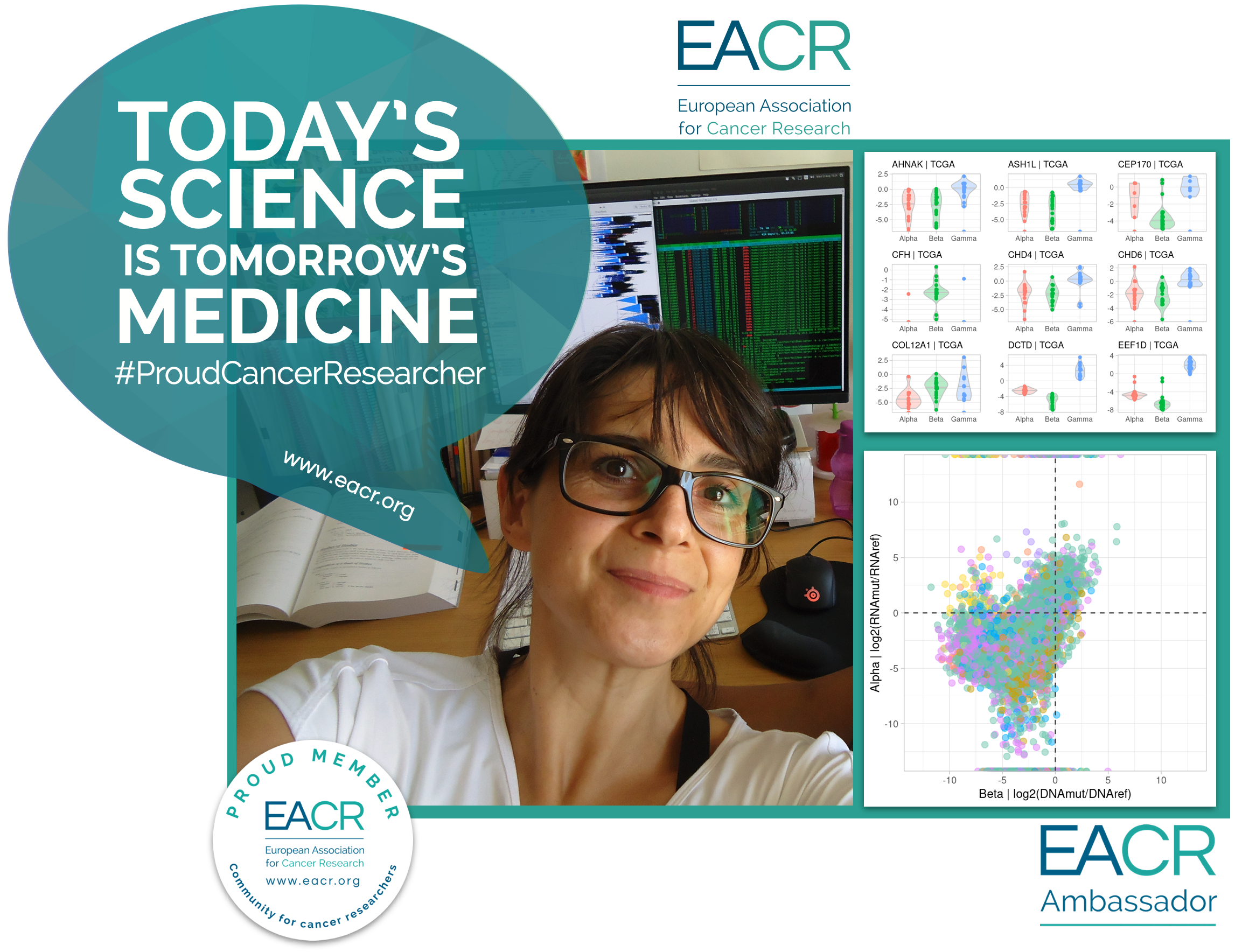 Interesting links
There are several websites that either say something about my work or about my cultural roots and personal journey.