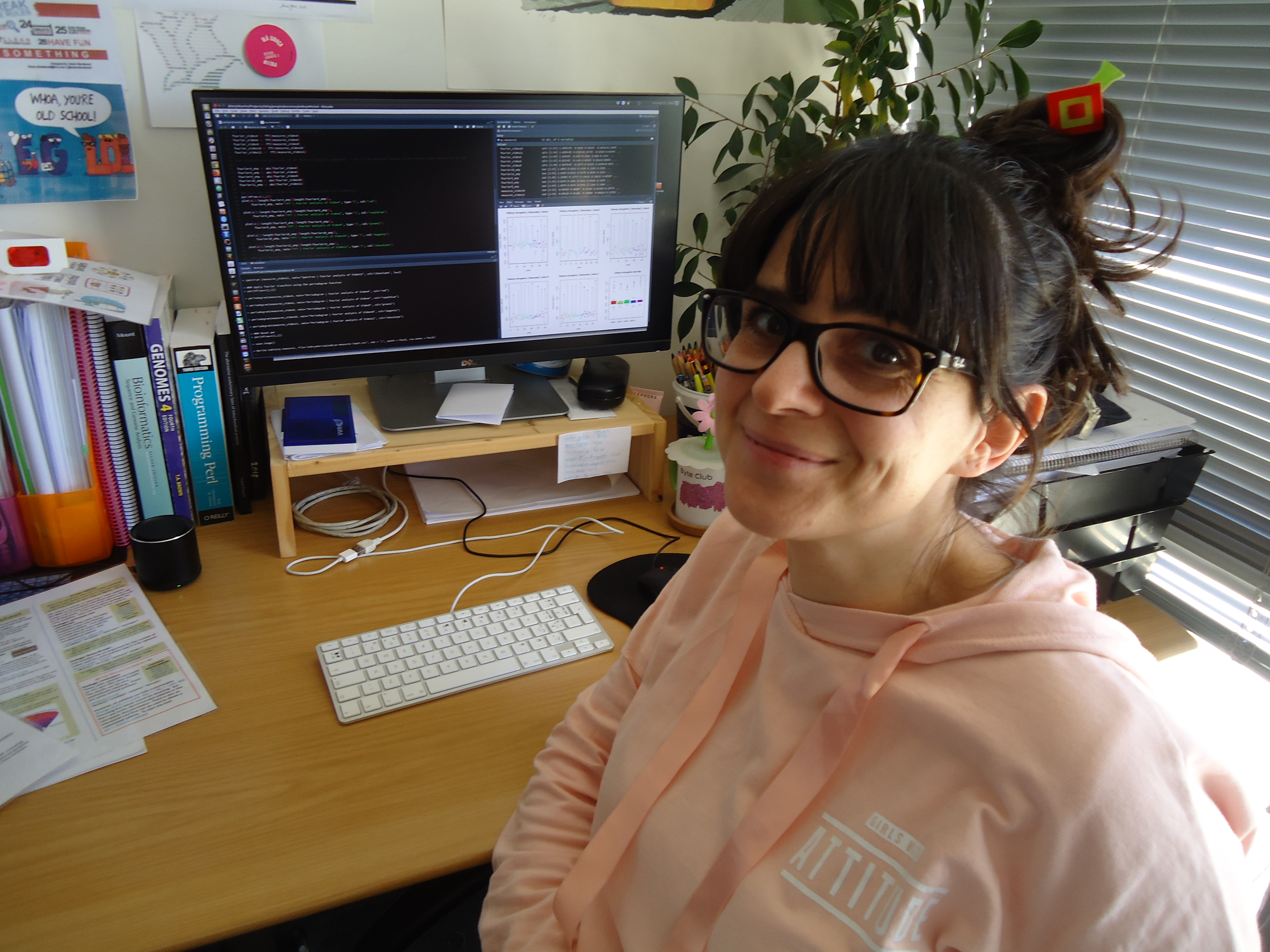 Welcome to my professional webpage.
I am a Computational Biologist affiliated with CINTESIS at the University of Algarve in Faro, Portugal.
Here you will find more about my Academic CV, my Scientific journey, my Outreach activities, and a bit about my hobbies and interests.
I believe in open reproducible science, and I am always keen on establishing new scientific collaborations. Feel free to reach out.